Patricia Rossi's Blog
Read up on some amazing blog posts by Patricia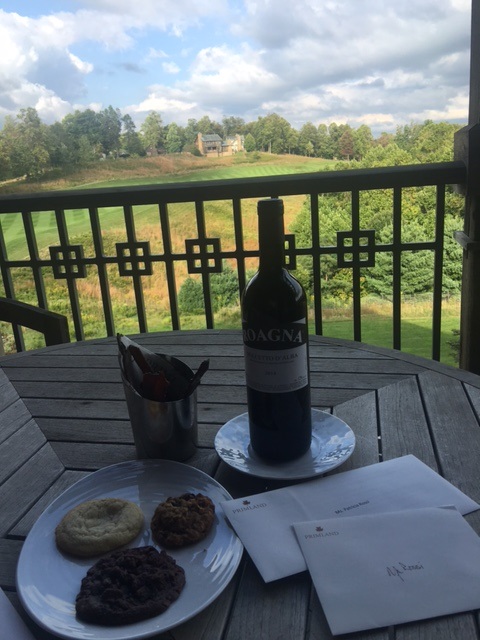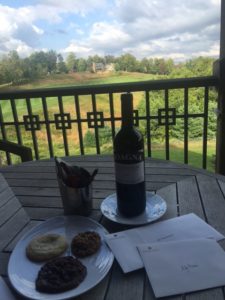 I was recently asked to speak at an event in Virginia, and as always I was excited to not only attend the gathering, but to also visit an area where I hadn't been before.
I was truly fortunate to be able to stay at the Primland Resort, which is a 12,000 acre Blue Ridge Mountain resort in Virginia. Not only did I have an amazing time at the scheduled event, but was both shocked and amazed at all of the beauty that was nestled in the mountains.
The resort has so many activities available, and three restaurants, that most visitors don't even find it necessary to leave the property. The accommodations, which include regular rooms, as well as suites, cottages, individual houses and tree houses, are filled with unique rustic charm – but with modern amenities too, like flat screen televisions, coffee makers, automatic shade and lighting systems and 400-thread count linens.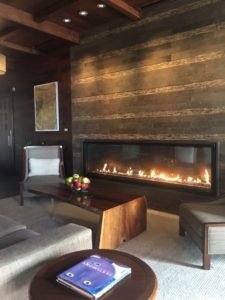 The inside of the lodge thoroughly impressed me with it's private movie theater, observatory dome, book and DVD library and game room, filled with video game consoles and billiard tables. There was also a modern spa, pool and fitness center – making this destination perfect for any age or family member.
Although my schedule didn't allow much extra time, I did sneak outside to capture some of the wildlife and beauty that surrounds the entire area. The resort is known for their wild turkeys, deer, several different types of trout and beautiful flowers. For those interested in outdoor activities, they offer disc golf, fishing, geocaching, golf, horseback riding, hunting, mountain biking, nature walks, paddle boarding, swimming, tennis and children's activities.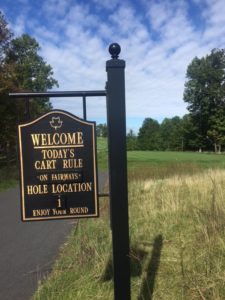 One very unique experience offered by this resort is their Observatory Dome, which houses a Celestron CGE Pro 1400 telescope. This large telescope provides guests with extraordinary views of planets, starts and celestial objects with the absence of ambient light. Weather permitting, 45-minute programs are available for this once-in-a-lifetime experience to all guests. There is also a smaller Celestron telescope located in the Great Hall, where closer objects can be viewed by guests at night.
I only spent a few days at this fantastic resort, but would already love to come back to visit again. Again, it's a place that everyone can enjoy when they are looking for a get-a-way that makes you forget the hustle and bustle of the rest of the world.
For me, it was literally a breath of fresh air.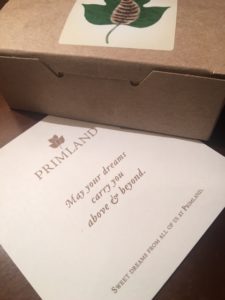 Bosses that don't take time off from work often believe that their company can't fully function without them, when the real truth is that their staying in the office all year actually hurts the businesses' productivity. This pattern of never leaving the office is...
read more