Patricia Rossi's Blog
Read up on some amazing blog posts by Patricia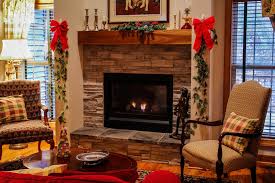 Are you planning to host a holiday gathering at your house this year? These festive events are very fun but can cause the host added stress when not prepared for correctly.
Instead of finding yourself rushing around at the last minute, unable to fully enjoy your party and quality time with each guest, take some extra time beforehand to get the house, food and yourself pulled together – to ensure a memorable event for everyone involved.
The following is a list of ideas to help you be completely ready for your holiday gathering –
~ The Week Before. One week before your event, begin cleaning the highly visible areas of the house. These places are counter tops, refrigerator and stove handles and bathroom mirrors – making them shine for when guests arrive.
~ Three Days Prior. Make room in your fridge by throwing out foods that are outdated or eating leftovers. Then go to the grocery store and purchase all of the food and supplies needed for the party. This is also the perfect time to start decorating the house for the season. Small touches like pine cones, sprayed with glitter, placed in a glass bowl, can make a great centerpiece or seasonal accent.
~ Night Before. Do the majority of the cooking, eliminating the stress the day of the party. Arrange your furniture to accommodate your guests and add any last minute touches to the house like, putting out nice bathroom hand towels and seasonal scented soap. If you have pine trees around your house, cut some evergreen branches and artfully arrange them on the mantle or on high shelves for a holiday touch.
~ Day of the Party. Today is the day to relax and enjoy your guests. Begin with finishing up all the food and drink preps. Have a drink station on the counter with glasses and ice chest, for easy access for all guests. Empty trash can and put in fresh bags. Be sure to remember to clear the closet to make room for guests' coats and personal items. Right before the party turn down the lights and add some light mood music for everyone to enjoy. Remember to greet each guest with a warm smile and enjoy the festivities as much as they do.
Opening your home to friends and family this season is a sacred time for everyone to share. With a bit of planning you can be sure to host a wonderful event where memories are made.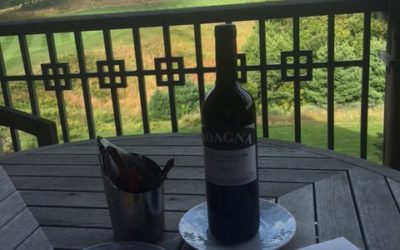 I was recently asked to speak at an event in Virginia, and as always I was excited to not only attend the gathering, but to also visit an area where I hadn't been before. I was truly fortunate to be able to stay at the Primland Resort, which is a 12,000 acre Blue...
read more