About Patricia Rossi
13 Things You Didn't Know About Patricia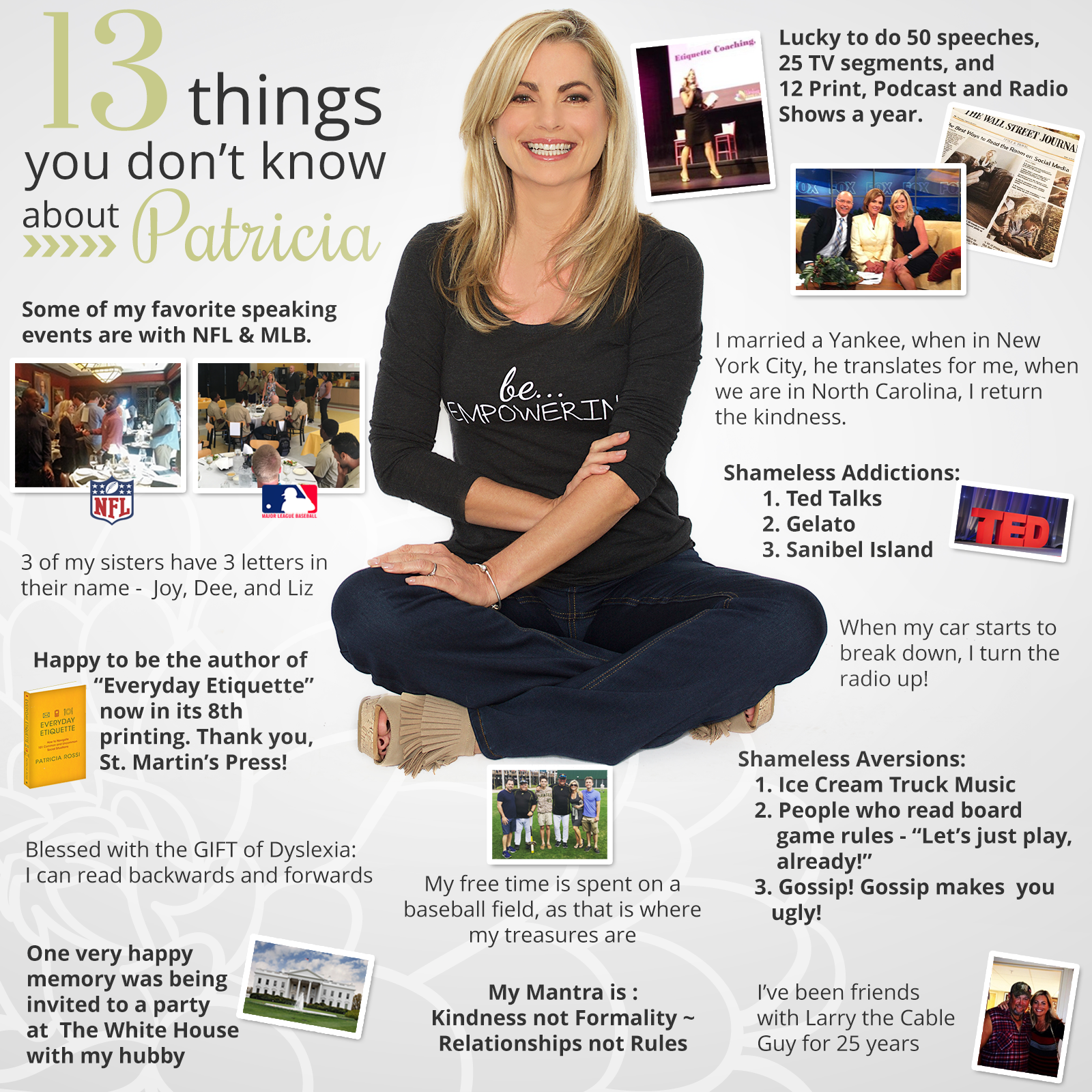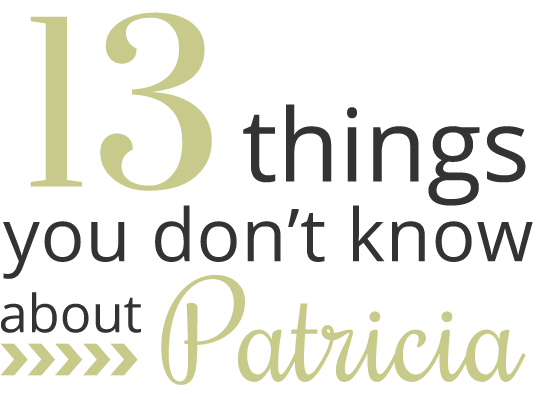 Some of my favorite speaking events are with the NFL and MLB.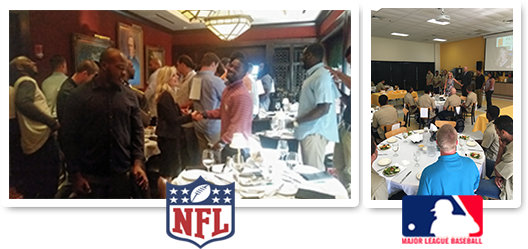 3 of my sisters have 3 letters in their name – Joy, Dee, and Liz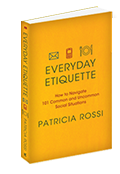 Happy to be the author of "Everyday Etiquette," now in its 8th printing. Thank you, St. Martins Press!
Blessed with the GIFT of Dyslexia: I can read backwards and forwards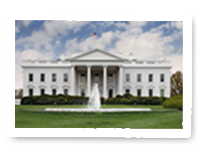 One very happy memory was being invited to a party at The White House with my hubby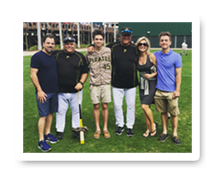 My free time is spent on a baseball field, as that is where my treasures are
My Mantra is: Kindness not Formality ~ Relationships not Rules

Lucky to do 50 speeches, 25 TV segments, and 12 Print, Podcast and Radio spots a year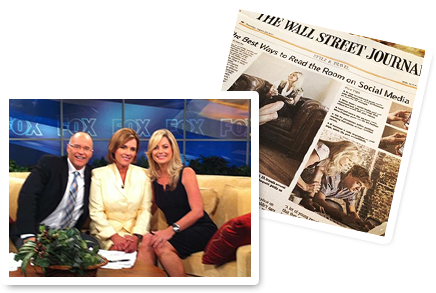 I married a Yankee, when in New York, he translates for me; when we are in North Carolina, I return the kindness.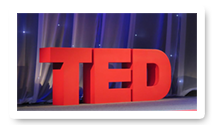 Shameless Addictions:
1. Ted Talks
2. Gelato
3. Sanibel Island
My Favorite Quote: We rise by lifting others
Shameless Aversions:
1. Ice Cream Truck Music
2. People who read board game rules – "Let's just play, already!"
3. Gossip! Gossip makes you ugly!
When my car starts to break down, I turn the radio up!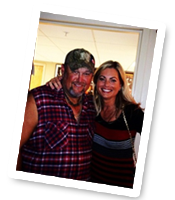 I've been friends with Larry the Cable Guy for 25 Years